atomic buffalo
Corvette


Heeding the need for speed.

Sun 23 Jun 2002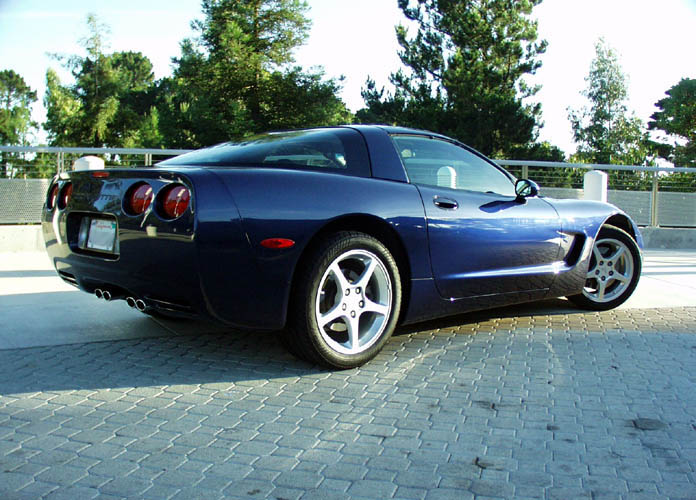 Notes from the field: our trip to Bowling Green, KY to pick up our new Corvette in April 2001, and the journey home.
Before the Atomic Buffalo: 1996 Acura Integra GS-R
Road Trips
Day One Posted: Fiat America's First Fiat Mille, 17-19 May 2002
Three days and a thousand miles of wandering around Northern California two-lane roads.
Local Excursions
Calaveras, Skyline, Redwood, Sun 24 March 2002
Chabot Planetarium, Sun 17 June 2001
Information
More information about Corvettes (other than the Atomic Buffalo).
[ Feedback ]